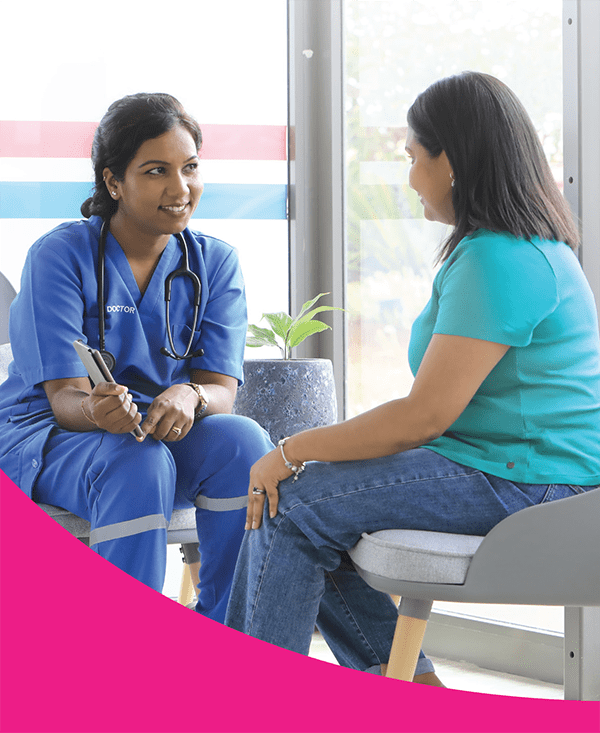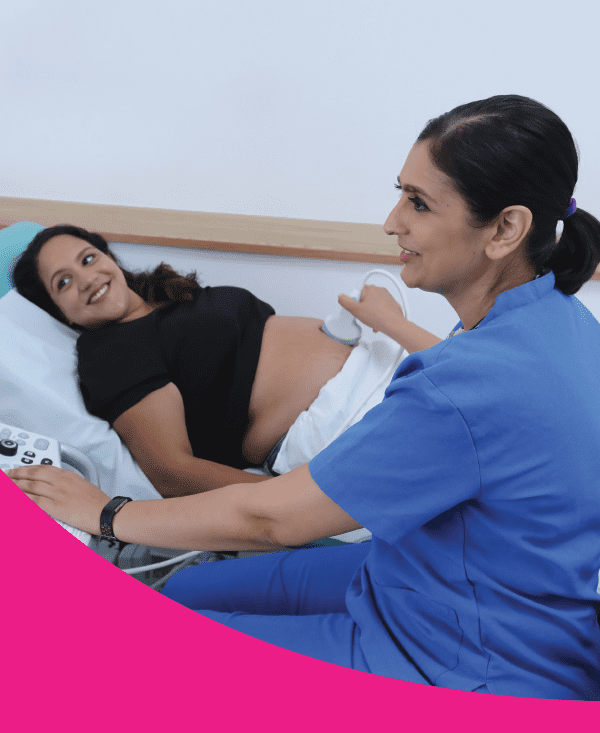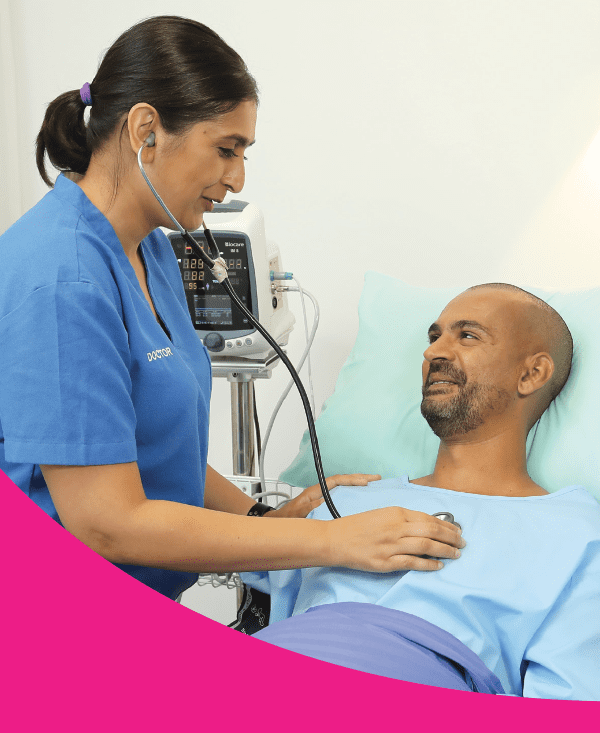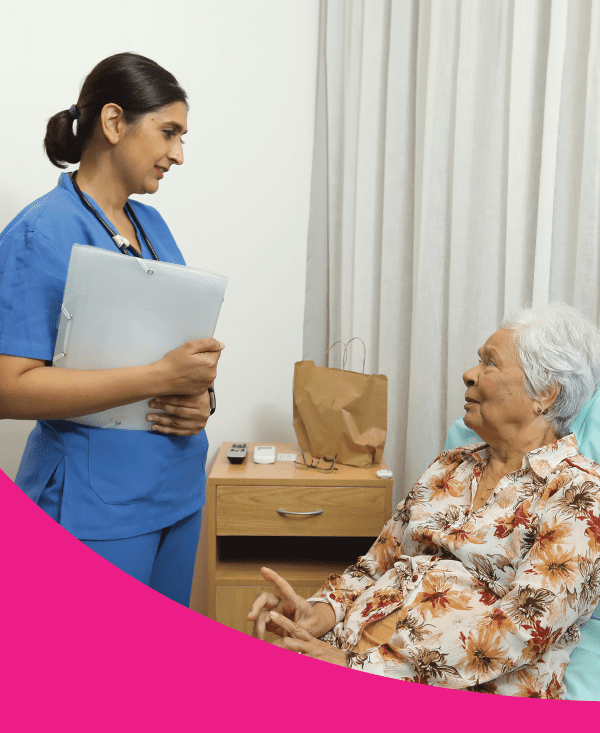 Our medical consultations


Obstetrics and Gynaecology

Cardiology – including checkups, ECG, stress tests







General Medicine or Family Doctor



Creating a physician-patient relationship
Our medical consultations regroups highly skilled professionals in their field. Our specialists work in close interaction with each other and with the specialists from other departments of the center. Conducting an accurate diagnostics is the basis of the correct diagnosis and the right treatment. Individual attention to each patient, unique methods of examinations, modern methods of treatment, high qualification of specialists are the key qualities that we have prioritised while curating our medical experts.
Open Hours
Consultations : Mon – Sat: 07AM – 08PM
Emergency : Mon – Sun: 08AM – 08PM
Address
Healthscape
Forbach, Mauritius
Open Hours
Mon – Fri: 07:30AM – 04PM
Sat: 07:30AM – 02PM
Address
Socota Phoenicia,
Sayed Hossen street,
Phoenix, 73408, Mauritius
Our Emergency services are located in Healthscape, Forbach and are open
from Monday to Sunday from 8am to 8pm.
Call us in case of emergency:
Well-being &
Alternative Care
Medical, Surgery
& Maternity
Re-education &
Rehabilitation
Open Hours
Consultations : Mon – Sat: 07AM – 08PM
Emergency : Mon – Sun: 08AM – 08PM
Address
Healthscape
Forbach, Mauritius
Open Hours
Mon – Fri: 07:30AM – 04PM
Sat: 07:30AM – 02PM
Address
Socota Phoenicia,
Sayed Hossen street,
Phoenix, 73408, Mauritius