Laboratory, radiology, pathology and medical expertise to provide answers to diagnostic questions


Consultations & Health Checkups


Our medical consultations


Obstetrics and Gynaecology

Cardiology – including checkups, ECG, stress tests







General Medicine or Family Doctor







Healthscape
Forbach, Mauritius
260 8181


Socota Phoenicia,
Sayed Hossen street,
Phoenix, 73408, Mauritius
660 1900




Curepipe : 650 3745
Grand Baie : 650 3743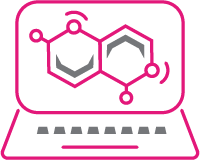 Accurate Diagnosis
With top local radiologists who are subspecialized in their particular areas of expertise, we follow methodical processes that yield fewer critical misses. That means better reads, more accurate information and the answers you need to drive your health care decisions.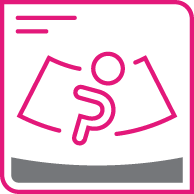 Clear, Meaningful Images
Our certified technologists use the latest diagnostic technologies to capture high-quality images that deliver clear answers and reduce the need for repeat scans.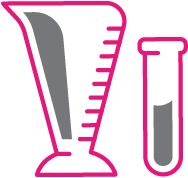 Insightful laboratory analysis
Our laboratory plays a pivotal role in elevating the level of diagnostic accuracy, technological equipment, customer experience and empathetic service in the health sector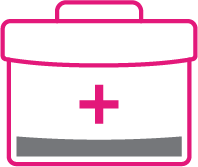 Consultative Approach
Top medical practitioners, with proven expertise, provide independent interpretations and local consultations to ensure that your clinical care team has the right tests and accurate results to support your care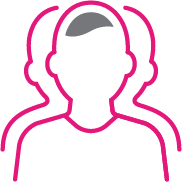 Safe Environment
Optimised imaging protocols, research driven laboratory analysis, supported by high skilled medical experts and sophisticated best practices, ensure patient safety as well as the capture of consistent, high-quality results.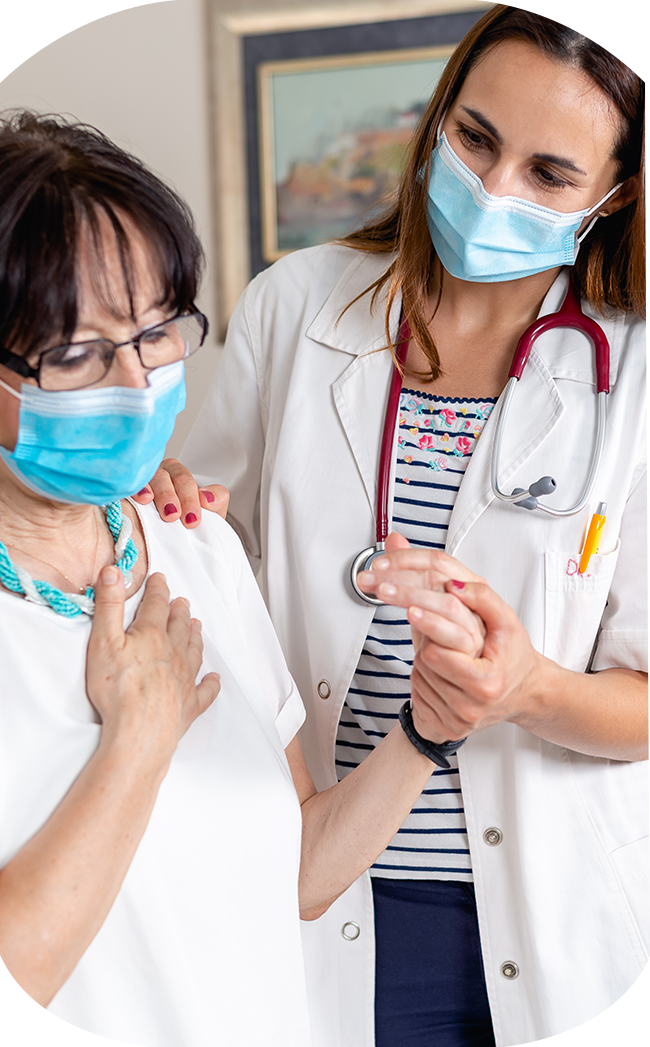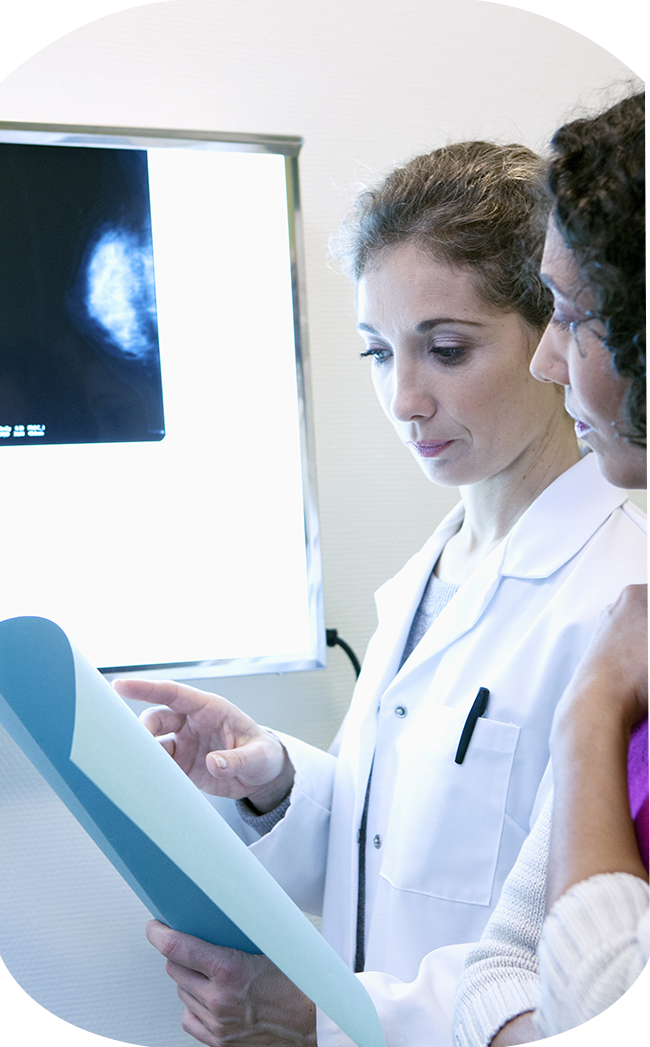 We are committed to providing the best in class diagnostic services to all our patients with the ground breaking technologies combining with a dedicated team of professionals. We aim to support the physicians and other health care service providers with the power of diagnosis for a timely detection of the illness of their patients.
From medical excellence to a warm, reassuring environment, everything we do is governed by one overriding objective – the well-being of our patients. Our approach to healthcare and wellness is driven by a desire to create a physician-patient and a patient-physician relationship that is centered on trust. We strive to offer supportive, meaningful care and services in partnership with patients, their families, and their supporters to provide the best experience possible.
Open Hours
Consultations : Mon – Sat: 07AM – 08PM
Emergency : Mon – Sun: 08AM – 08PM
Address
Healthscape
Forbach, Mauritius
Open Hours
Mon – Fri: 07:30AM – 04PM
Sat: 07:30AM – 02PM
Address
Socota Phoenicia,
Sayed Hossen street,
Phoenix, 73408, Mauritius
Open Hours
OPENING IN
JULY 2023
Prise de rendez-vous en ligne
Prenez rendez-vous en cliquant sur le bouton ci-dessous
Our Emergency services are located in Healthscape, Forbach and are open
from Monday to Sunday from 8am to 8pm.
Call us in case of emergency:
Bien-être &
Soins alternatifs
Médecine, Chirurgie
& Maternité
Réeducation &
Réhabilitation
Soins à domicile
et longue durée
Horaires d'ouverture
Consultations : Mon - Sat: 07AM - 08PM
Urgence: Mon - Sun: 08AM - 08PM
Adresse
Healthscape
Forbach, Mauritius
Horaires d'ouverture
Mon - Fri: 07:30AM - 04PM
Sat: 07:30AM - 02PM
Adresse
Socota Phoenicia,
Sayed Hossen street,
Phoenix, 73408, Mauritius
Horaires d'ouverture
Consultations, Urgences & Radiologie : Mon – Sun : 8:00 AM – 8:00 PM
Laboratoire: Mon -Sat : 6:30 AM – 8:00 PM